Overview
Montenegro is a partner country under the Vienna Initiative NPL framework.
As of June 2016, non-performing loans ("NPLs") amounted to €0.28 billion, for a NPL ratio of 11.7% and a NPL coverage ratio of 51.7%.
The banking system's health is gradually improving but NPLs continue to be a substantial drag on lending. The "Podgorica Approach" of 2015, under which banks and companies engage in voluntary restructuring and out-of-court work-outs, has been met with limited success. National authorities have undertaken a number of additional measures to strengthen the supervisory, insolvency and debt enforcement framework, including the adoption of a new personal insolvency law (2015) and changes to its debt restructuring and enforcement framework (2014). These reforms are designed to allow for an expedited procedure for debt collection through public enforcement officers, but deficiencies remain.
More
Highlights on NPLs (click to enlarge)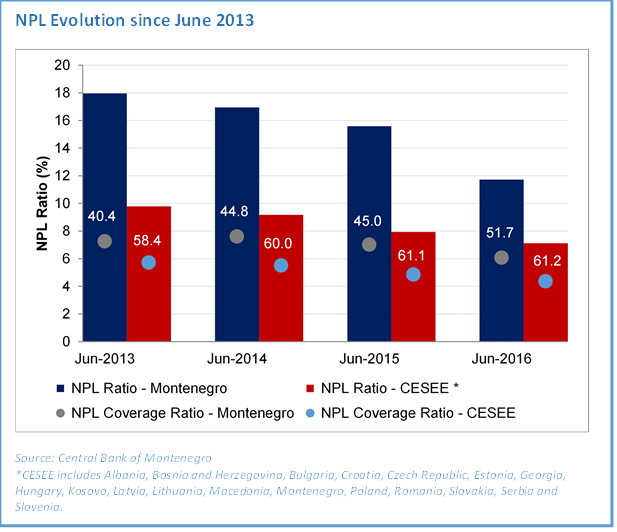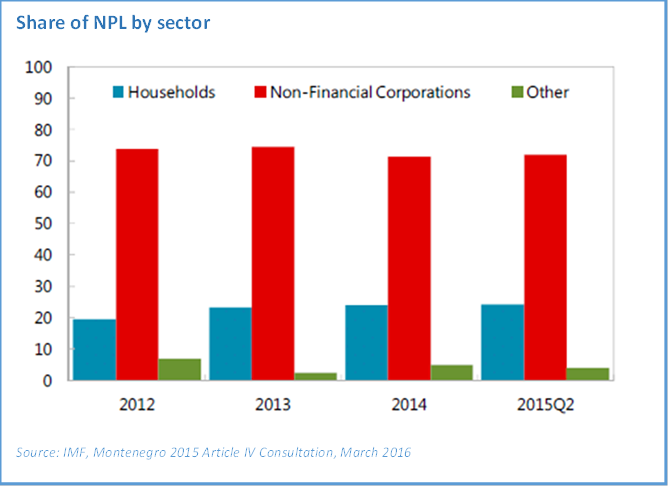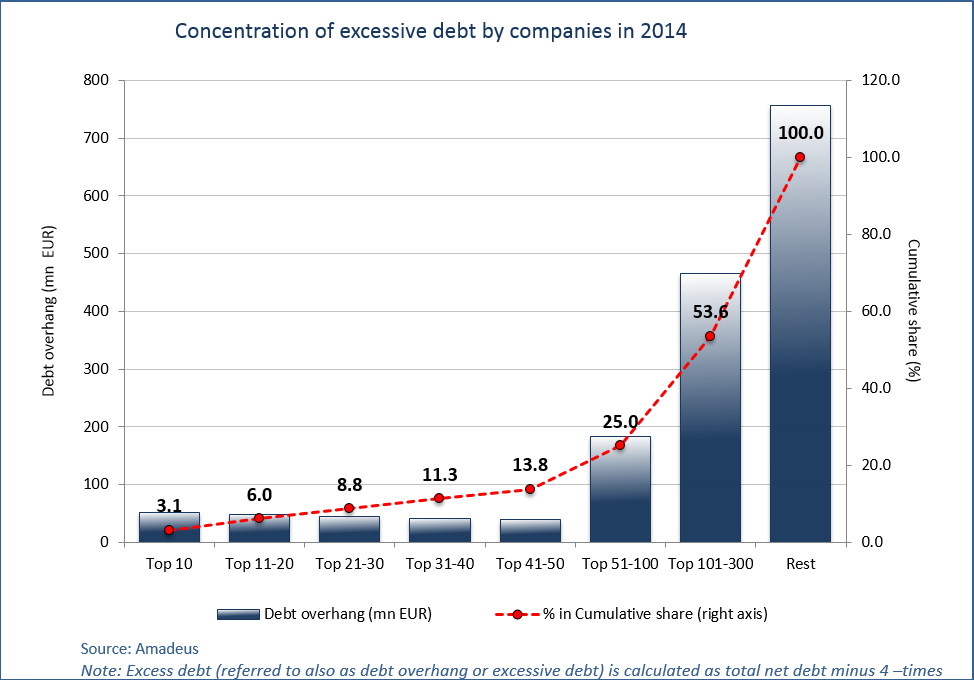 Assessment of NPL Burden and Corporate Debt Distress
Central Bank of Montenegro, Macroeconomic Report, Monetary Developments, Q3 2016
See full text
World Bank Group, Montenegro Country Snapshot, April 2017
See full text
European Commission, Commission Staff Working Documents – Montenegro, November 2016
See full text
EBRD, Country Assessment: Montenegro, Transition Report 2016
See full text
National reforms and support by the international organisations
Highlights of significant measures implemented recently
International Monetary Fund, Financial Sector Assessment Program, Framework for Nonperforming Loans Workout and Insolvency and Creditor Rights – Technical Note, June 2016
IMF, Montenegro 2015 Article IV Consultation, IMF Country Report No. 16/79, March 2016
Workshops and events
Coming soon
National documents and other publications